We're loving the support right now!
Massive thanks to the BBC…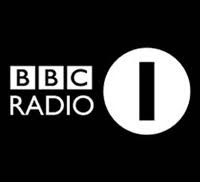 Huw Stephens @ BBC Radio 1 wants to play 'Soaring Birds' this week on his Wednesday night show and he also wants us on his Podcast – what an honour! Now we need you to show some love and do what you do best!
Check out Huw Stephens' show here – BBC Radio 1 – Huw Stephens